UVGI chambers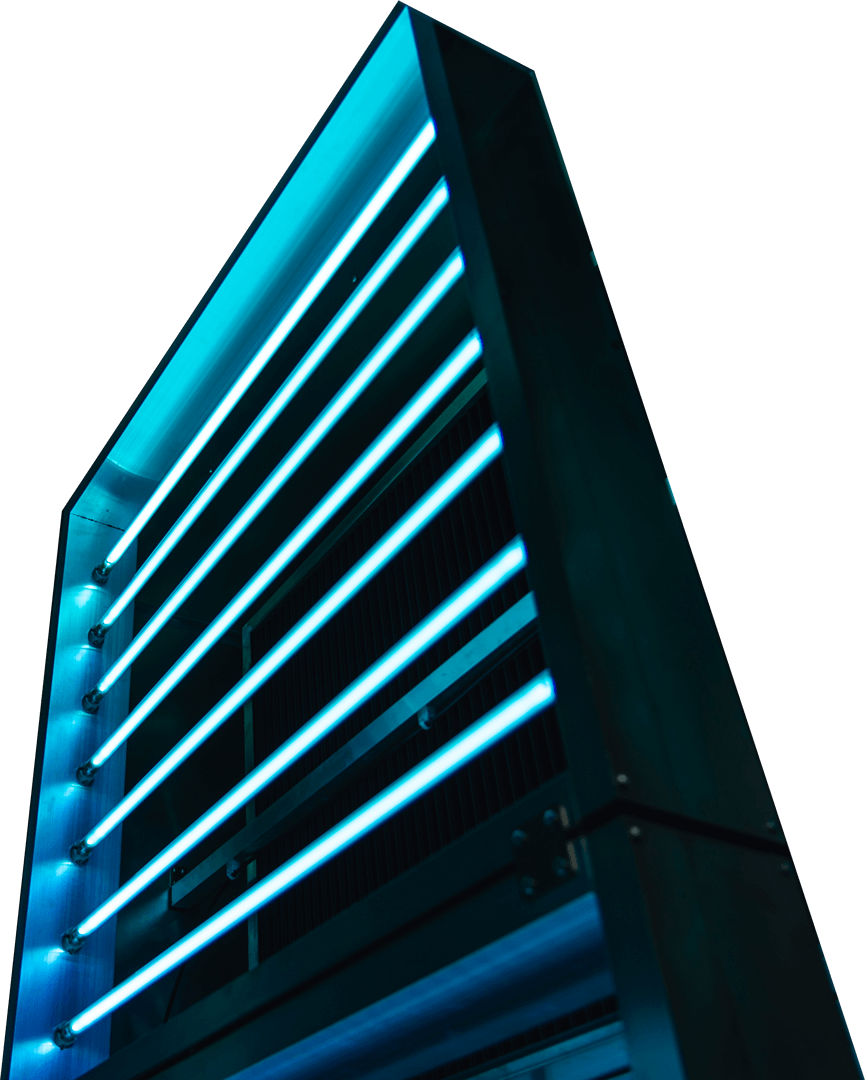 UVGI chambers designed and built by Saiver exploit the technology of UV-C rays, which kill bacteria and inactivate viruses. The result is that of a greater purity of the air produced by our AHUs, compared with that produced by AHUs equipped with mechanical filters only.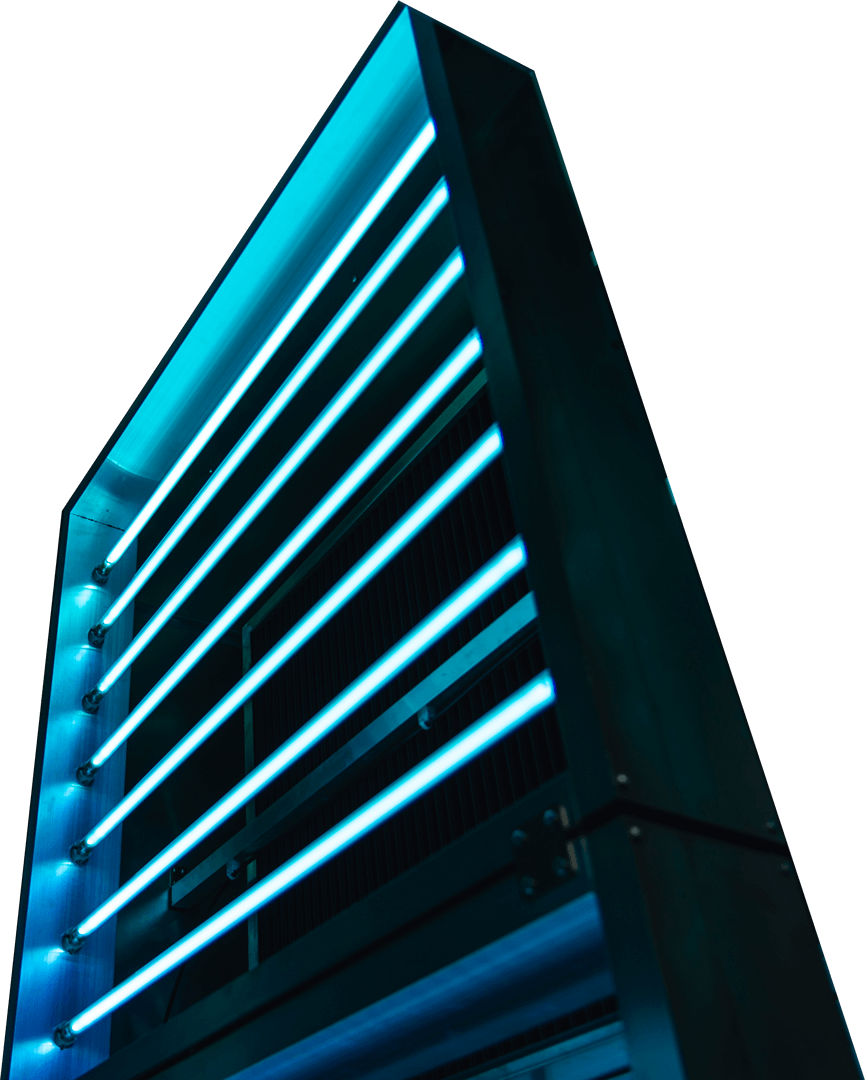 Sterilizers
UVGI chambers exploit the properties of germicidal UV-C rays to sanitize air, eliminating microorganisms such as viruses and bacteria with excellent results. In this way, they reduce the spread of diseases inside buildings, whether they are intended for offices, schools, hospitals or pharmaceutical or any other type of production environments.
Anti COVID-19
Thanks to the design software developed internally by the company, Saiver is able to size UVGI chambers on the basis of the air conditions to be treated for the inactivation of the SARS-CoV-2 virus, and its variants, beating the risk of the spread of viral forms.
Green
Saiver's UVGI chambers, located in AHUs, allow the recirculation of the return air because they eradicate viruses and bacteria. Consequently, they positively affect the sizing of the heat exchangers for heating and cooling, allowing important energy savings.