Modular Data Center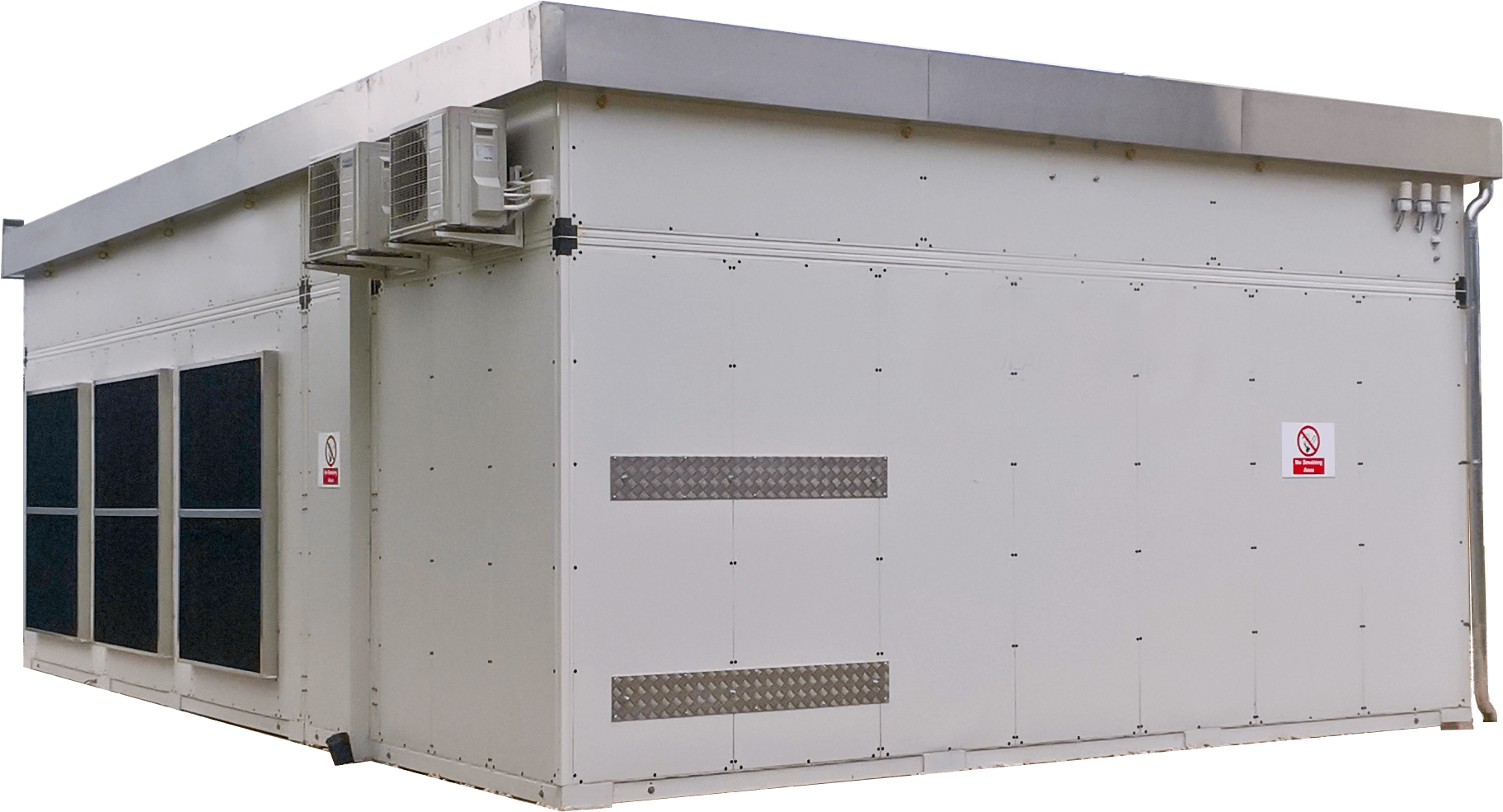 A Saiver Modular Data Center is a portable method of distributing data center capacity, which can be placed wherever data management is required. The configuration in modules allows both the creation of a new center and the integration into an existing data center. The MDC is also designed to allow multiple power and cooling options.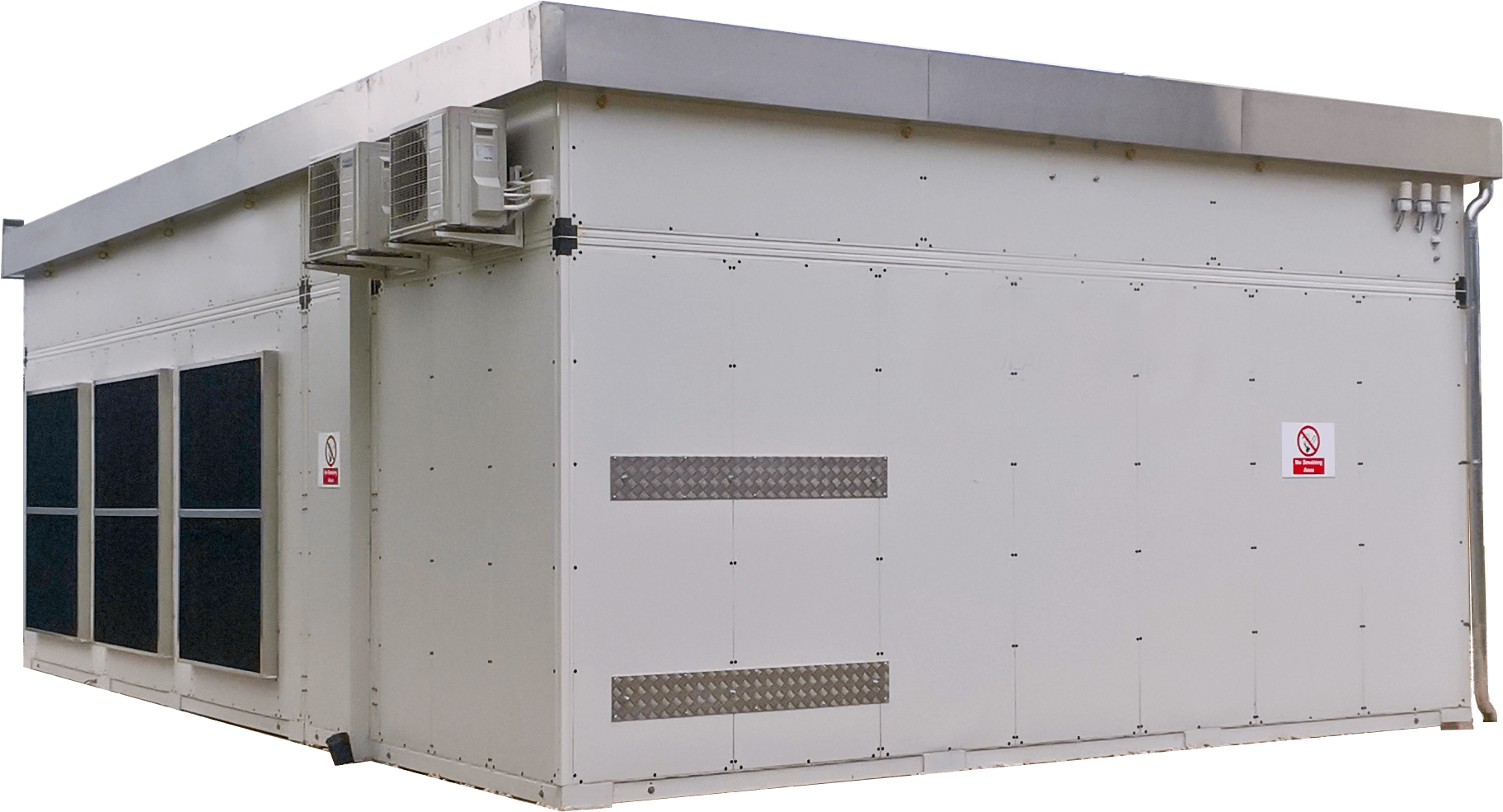 Practical
The product is shipped in modules, to speed up delivery times (6 - 10 weeks depending on the destination) and then assembled on site.
Scalable
The modular design, combined with the numerous power and cooling options, allows maximum adherence to projects of different sizes.
Performing
Thanks to their performance, Saiver's DCMs currently house some of the supercomputers listed in the world TOP500, with computing powers exceeding 5750.78 TFlop/s (National Energy Technology Laboratory, Morgantown WV).
Direct and indirect evaporative
Direct expansion or chilled water
Systems expandable without limits