Air Handling Unit - A1H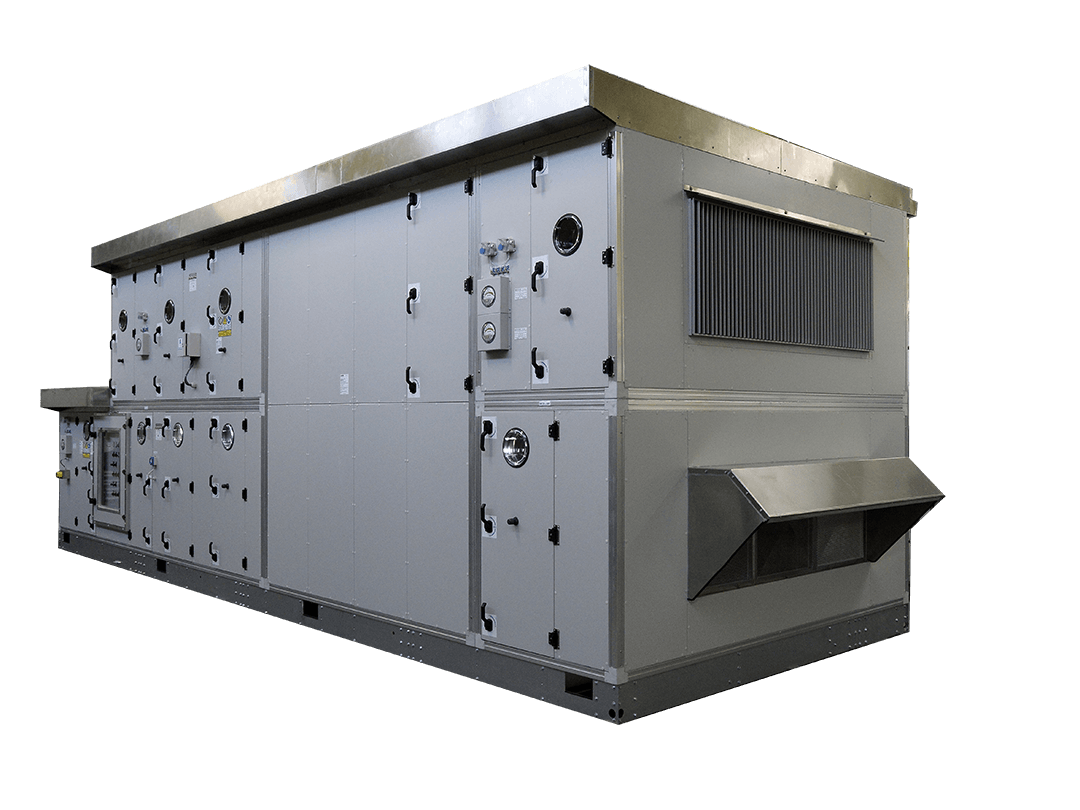 The hygienic series is specifically designed for use in operating rooms, clean rooms, food industries and in all those environments that require sterile conditions. The purification technologies implemented in the unit hinder the growth and spread of viruses and bacteria in the long run.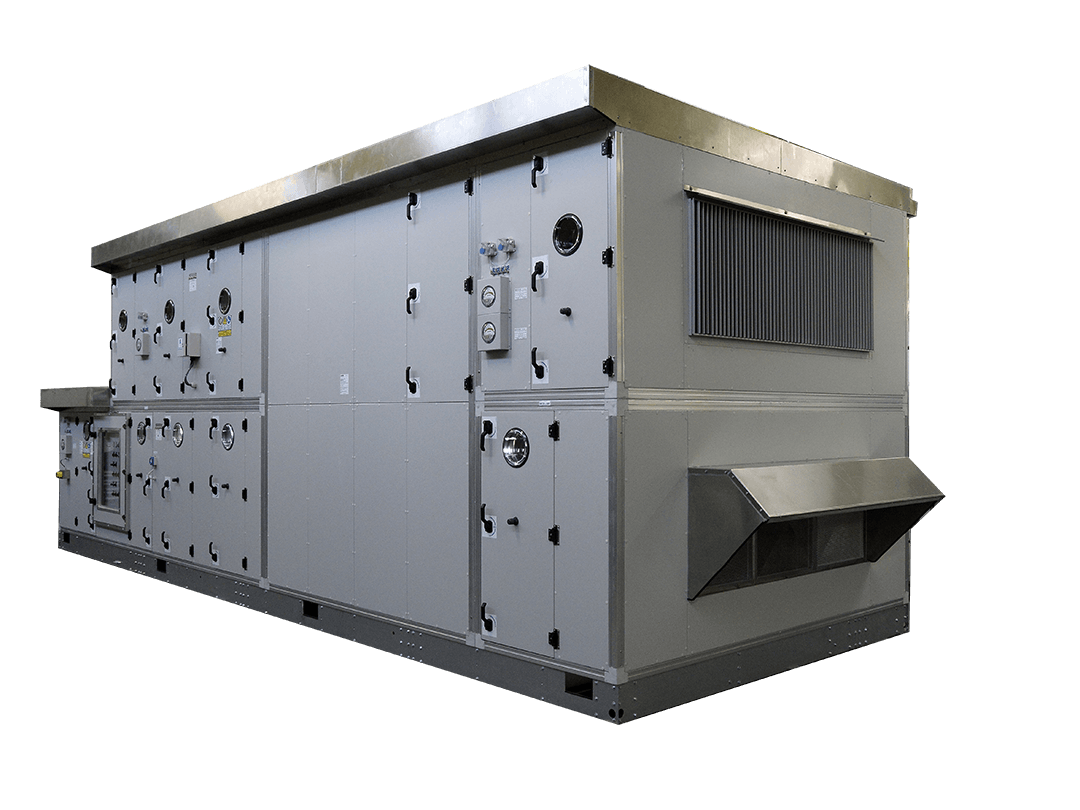 Adaptable
Saiver allows the customers to modulate the choice of components according to their needs. In particular, a wide range of filtration systems is available, with different characteristics.
Hygienic
Sanitization involves the almost total removal of the bacterial and viral flora from the surfaces. Thanks to the treatments, the proliferation of flora in the future is also hampered.
Sustainable
Sanitization has a return in economic and energy terms, making the unit more performing and reducing the need for maintenance over time.
Stainless steel, filtration systems, UVGI lamps
Conformity to European regulations, EUROVENT Hygienic certification (HAHU).